THE FREEDOM SIDE:
THE PEOPLE'S TRIBUNAL AND CONGRESS
OCTOBER 17 11AM PT/1PM CT/2PM ET
OCTOBER 18 11AM-4PM PT/ 1PM-5PM CT/ 2-6PM ET
RISING AGAINST WHITE SUPREMACIST
TERROR TOWARD A JUST WORLD
On October 17-18th, the Rising Majority invites you to a live-streamed event called The Freedom Side: People's Tribunal and Congress.
We are on the precipice of a historic moment, where we the people have to choose the political, economic, and moral direction of our communities and country. It has been an exhausting and demoralizing time: climate change staring us down as wildfires blaze out of control; millions of people impacted by COVID and over 175,000 senseless deaths due to government mismanagement of the pandemic, police emboldened to move with impunity; corporations profiting when millions are unemployed; and a president who is threatening to eliminate an already fragile democracy.
October 17th will be the The People's Tribunal
In the tradition of international tribunals against state terror , we the people will hold corrupt government officials, greedy corporations, and actors of white supremacist and patriarchal violence accountable for the terror our communities face. The Tribunal will lay out the crimes of U.S. policy and the policies and practices of dominant institutions that perpetuate white supremacy, state terror, racial capitalism, empire and hetero-patriarchy. The biggest uprising in U.S. history has focused on police violence and racism but the demands of the movement reflect a bigger agenda and a deeper analysis. This tribunal will document in human terms, the pain and suffering caused by current policies and practices.
Joined by Freedom Side Jurors Angela Y Davis, Alfred Woodfox, Raquel Willis, Tom Goldtooth, Arundhati Roy, and others, we will be receiving testimonies from communities across the country and making meaning of the moment.
October 18th will be The People's Congress
We are a resilient community. Despite the conditions we face, we continue to envision a just world where we live with dignity and integrity. As communities seeking justice we invite you to the people's congress where we will be building our collective vision that goes beyond the elections and building our skills to take sustained action towards liberation.
See you on The Freedom Side.
FreedomSide Jurors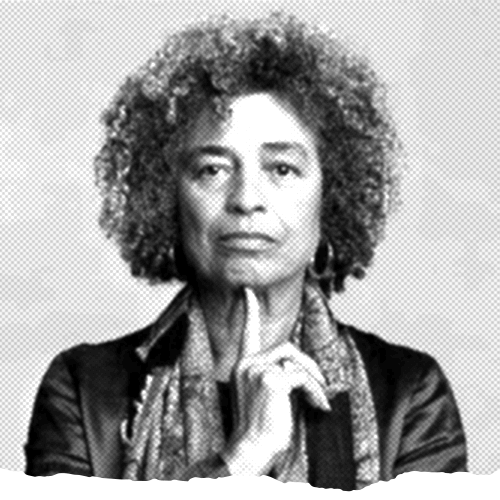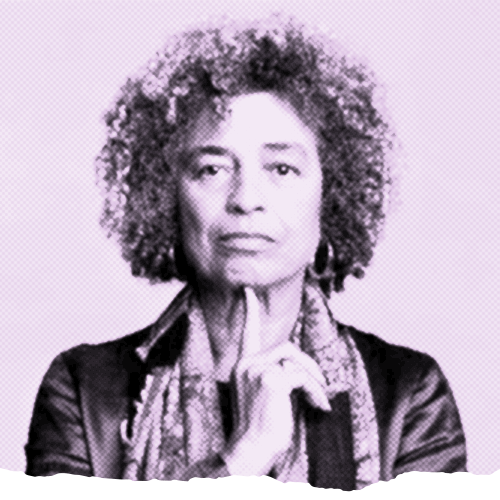 ANGELA Y. DAVIS
BLACK FEMINIST WRITER, SCHOLAR, ABOLITIONIST, AND INTERNATIONAL ACTIVIST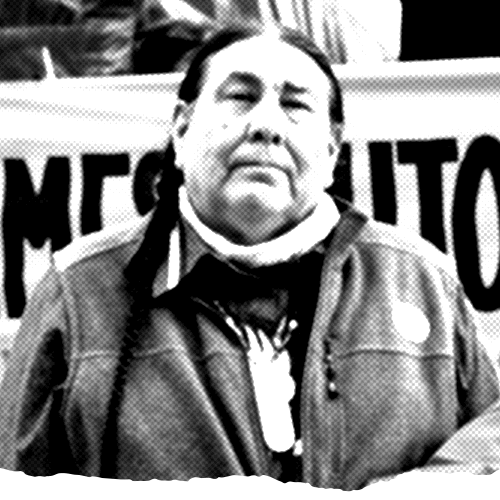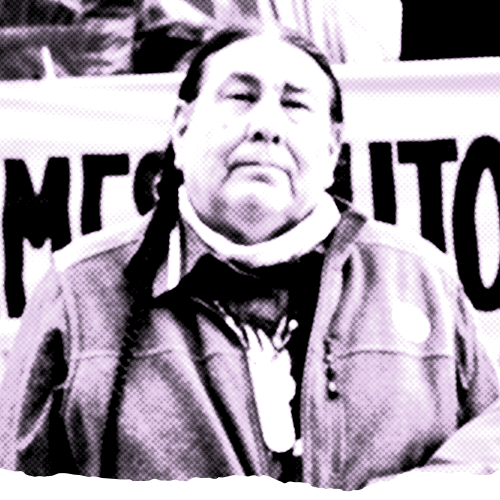 TOM GOLDTOOTH
INDIGENOUS RIGHTS LEADER, CLIMATE JUSTICE ACTIVIST AND GANDHI PEACE LAUREATE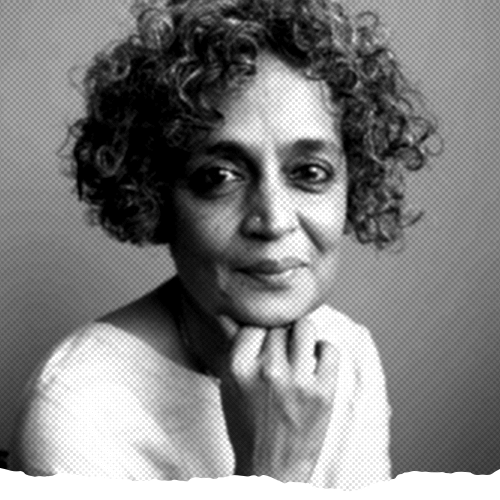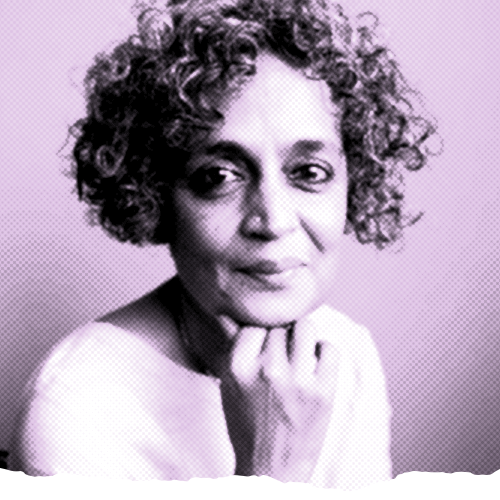 ARUNDHATI ROY
INDIAN WRITER, ACTIVIST, AND BOOKER PRIZE WINNER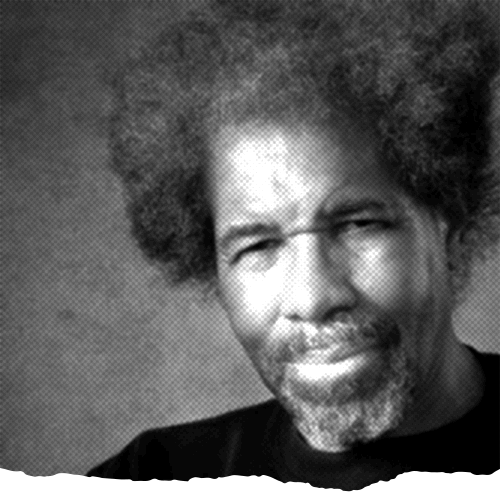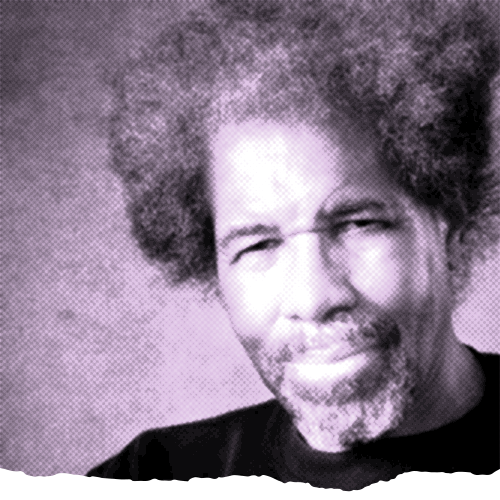 ALBERT WOODFOX
FORMER BLACK PANTHER, POLITICAL PRISONER, AND NATIONAL BOOK AWARD FINALIST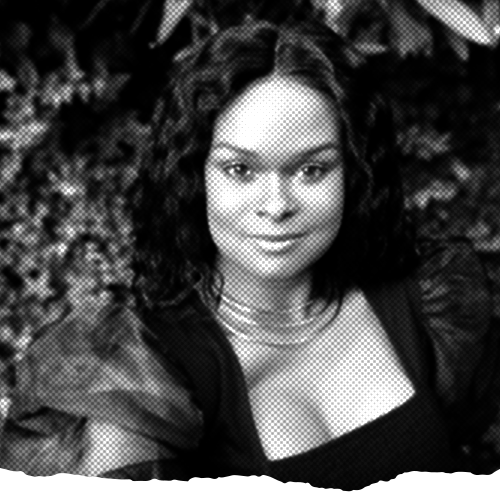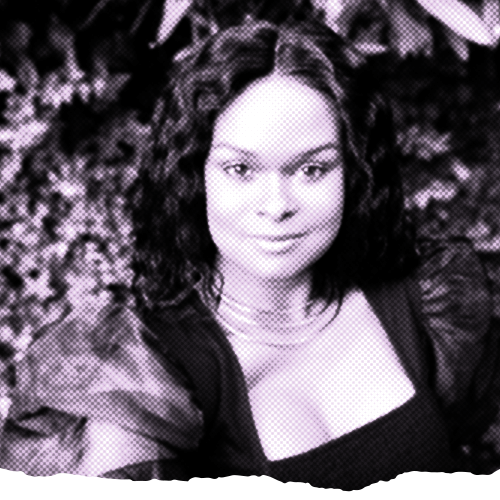 RAQUEL WILLIS
BLACK TRANSGENDER ACTIVIST, WRITER, AND MEDIA STRATEGIST
Sign up today to join The Rising Majority!