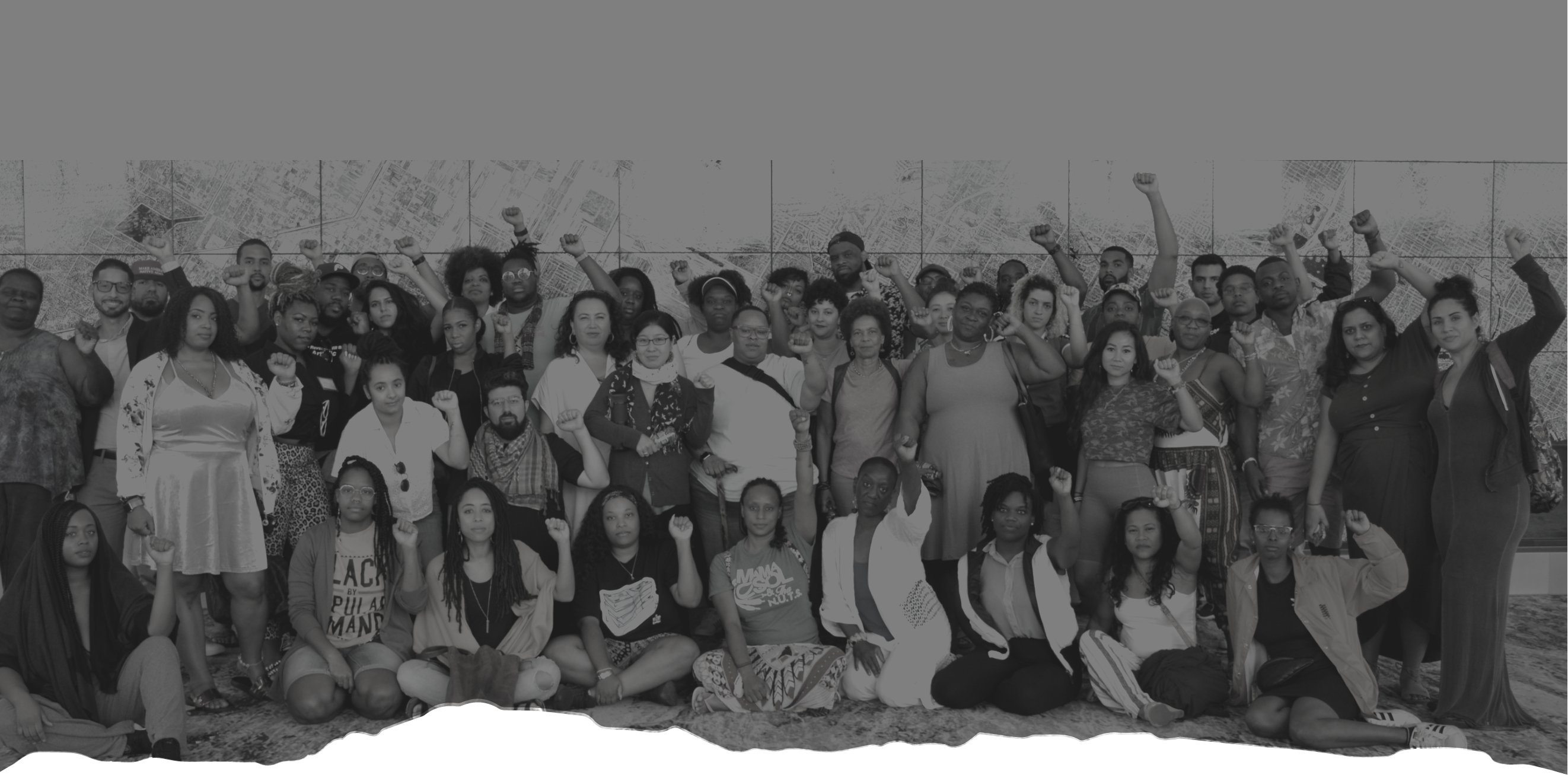 OUR UPCOMING INFORMATION SESSION:
The Rising Majority is hosting our first Information Session of 2021 for new members on June 16th, at 1pm PST/ 4pm EST. And we need your help passing on the message!

Are you part of a Black, Indigenous or POC led organization, cooperative, or union doing the work to build power for radical change in your community? Is your organization committed to diving deeper into an anti-capitalist, anti-racist politic?

Then this is where you want to be!

Who we are:
• a Black, Indigenous, and POC led multi-racial coalition with over 60 active organizations and a growing list of over 16K supporters.
• a combination of coalitions, local to national grassroots organizations, unions and non-profits.
We oppose capitalism, white supremacy, patriarchy, and all forms of anti-Blackness. We were convened by the Movement for Black Lives in 2017 just after Trump was elected into office, and function as their multi-racial table. Our work is to align and cohere the Left and we do this through coalition building, resourcing together, strategic sessions and political education. We challenge each other and are in deep community together.

Register here to attend if you are part of an organization that wants to build towards a world of radical liberation. If you have any questions feel free to reach out to Member Organizer Cazembe Jackson at [email protected] to connect.
To learn more text 90975 to Majority.
Sign up today to join The Rising Majority!